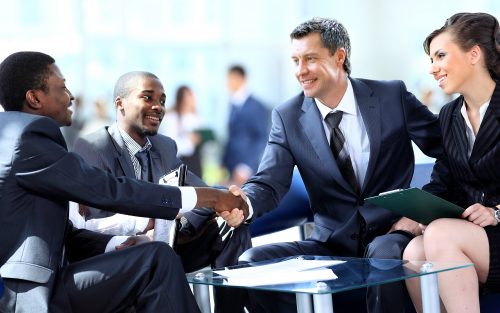 7 Helpful Tips to Finding The Right Personal Injury Attorney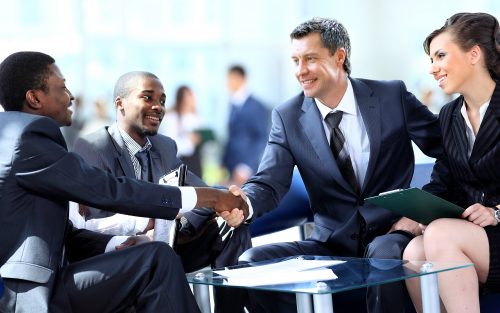 If you have been injured due to someone else's negligence or malicious intent, there is a good chance you have a personal injury case on your hands. Determining your legal situation is best done with the assistance of an experienced attorney who specializes in personal injury cases. That being said, you want to make sure you work with a qualified legal professional who stands a solid chance of bringing about the best outcome for your specific case. We've provided 7 helpful tips to make your search all the more efficient and easier.
Legal Focus 
The first thing to look for in an attorney is one who specializes in the specific type of personal injury case you have on your hands, be it slip-and-fall, product liability or auto accident. Such focus allows your attorney to not only accurately determine the value of your case, but know which steps to take to ensure you have solid claims. Working with a highly specialized and well-trained attorney is also important because his knowledge and experience will improve your chances of receiving a fair settlement.
Overall Experience 
General experience is something else that makes a significant difference in your case. Such experience lets the attorney understand your state's statute of limitations as well as its laws related to negligence/contributory negligence, assumption of risk and causation. There is also the fact that professional experience allows the attorney to know where to bring the suit, which is often the case if your injury occurred in another state. Just like you would likely feel more comfortable leaving your car in the hands of a master mechanic with several years of experience, the same is true of putting your case in the hands of a well-experienced personal injury attorney.
High Verdicts and Settlements 
If you have a particularly large case on your hands, you will most likely be better off choosing a personal injury attorney with a history of delivering large settlements or verdicts, so be sure to ask about this as you consult with attorneys. You might also want to ask if the attorney is a member of the Million Dollar Advocates Forum, which is a legal organization of attorneys who have tried cases that were worth at least a million dollars. Do not feel you are being greedy by focusing on the dollar amount of your case. The fact of the matter is you might need a sizeable settlement to take care of long-term medical costs, a loss of income, lost wages and any lifestyle changes you might incur as a result of your personal injury. There is no need for you to be made to pay for someone else's negligence.
Professional Group Membership 
As you look at the professional credentials of potential attorneys, look to see which are members of such professional legal groups as national and state trial lawyer groups. These groups provide personal injury attorneys the opportunity to learn from other attorneys, allowing them to become better and more knowledgeable of their profession. More importantly, these legal groups are great places to learn about the many tricks and methods insurance companies commonly use to make individuals look inept.
Sufficient Resources 
The attorney who takes on your case should have sufficient resources to do so. When you sit down with your attorney for the first time, take a close and careful look at the office. Does it look like the office of someone who has the means to adequately handle your case? Your attorney should have the financial backing necessary to build your case, and that is especially important if your case draws out for several months. For instance, you may need medical professionals to prove the extent of your injuries as well as the words of biomechanics, physical therapists and other experts who can help build your case. Each individual needs to be hired, and their lofty expertise might come at an equally lofty price.
Past Clients 
To get a better idea of what you can expect should you choose a specific attorney, you should speak with his or her past clients. More importantly, the attorney you are considering should be willing to allow you to speak to past clients rather than offer up excuses or avoid the question entirely. Any attorney who is hesitant about letting you speak with past clients might be one who does not have a good track record of doing right by her or his clients.
General Personality 
As you meet an attorney for the first time, pay attention to how this individual makes you feel. Are you at ease? Anxious? Confident in this person and your chances of a positive outcome? Does it feel as though the two of you will get along well? While you and your attorney will likely not become the best of friends, you should at least like his or her personality and trust this person with your case.
Take your time and go with your instincts when it comes to finding an attorney to help you with your personal injury case. Remember this individual will be instrumental in determining your medical, financial and personal future. Choose wisely.
While Signal can't provide attorney recommendations or refer you to a specific attorney to suit your case, we can provide financial assistance once you do hire a personal injury attorney, and are in need of financial help before your case settles.  Feel free to reach out to us any time to apply for a pre-settlement legal funding atsignallegal.com, or by calling us direct at 1-800-635-1167.