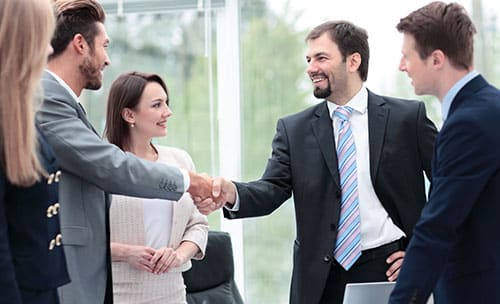 Choosing the Right Legal Funding Partner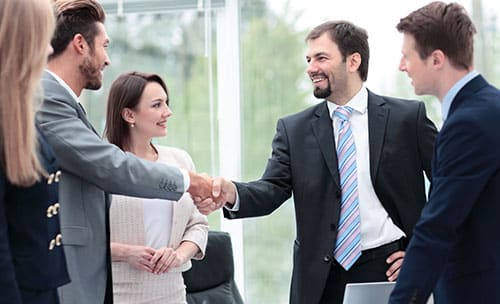 Legal funding has increased in popularity over the last few years for plaintiffs, contingency attorneys, startups and even multinational firms, as a means to expand cash flow during times of need.
Pre-settlement funding refers to a cash advance on a future settlement award from a pending claim or lawsuit funded by a legal funding firm. However, choosing the right legal funding partner can be perplexing. Below we discuss what to look for when choosing a great legal funding firm.
Does Signal Funding Handle Cases Like Mine?
There are different types of legal funding groups. Most handle consumer cases, but there are some that handle commercial funding. Most civil litigation is comprised of plaintiff personal injury cases. If you are a plaintiff in a civil litigation case, you will want a legal funding group like Signal Funding, which works with plaintiffs who are in financial distress and understands the needs of clients during the legal process. Some of the types of cases we handle are auto accidents, workers' comp, slip & fall, wrongful death, medical malpractice, and nursing home negligence.
Is the Repayment Fee Reasonable?
When you are considering client legal funding, it is extremely important that you understand what repayment fee is expected of you. Some companies determine the success fees either as a multiple of the cash advance, or a percentage of the lawsuit award. And then others take the greater of the two. Because legal funding is a no-risk cash advance, if you lose your case, you will owe nothing. Therefore, legal funding partners will charge higher fees than other financial institutions because there are no guarantees that you will win your case. It is still imperative that you do your research and make sure the company isn't charging astronomical fees.
Check Reviews and Get References
Anytime you are looking to hire a company for services, or in this case, a cash advance on a future settlement, it's always in your best interest to explore the company's reviews and check references to make sure the legal funding partner has integrity and a strong ethical foundation.
Signal Funding works fast to help you have access to the funds you need during this difficult time in your life. The application process is fast and easy. There are no payment schedules, no background checks, no credit checks, no long, drawn out delays. If you or a loved one are in need of financial assistance to help ease the burden of life expenses while your case is ongoing, contact our associates today with any questions you have and get your application process started.