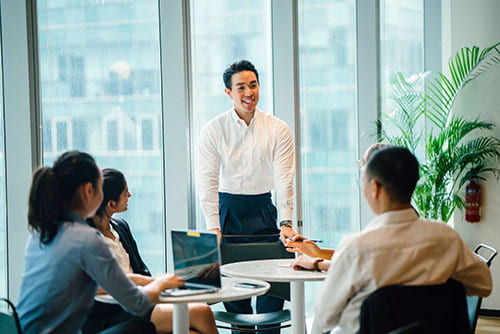 5 FAQs About Legal Funding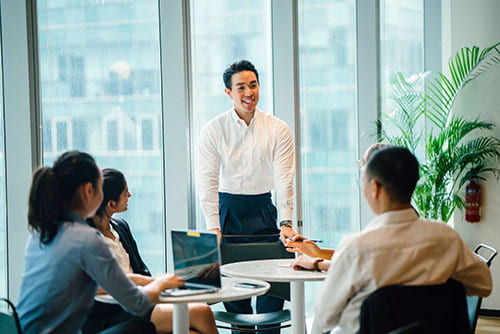 A new resource has emerged for plaintiffs and litigants who find themselves financially strained during the legal process through filling fees and other case costs. Legal funding, also known as lawsuit funding, pre-settlement funding or lawsuit cash advance, can be a relief to people who need to pay the bills, feed their family, buy essential prescriptions, or for any other life expenses. So, what exactly is client legal funding and how can it help you? Below we discuss five frequently asked client legal funding questions.
What is Pre-Settlement Funding?
As previously discussed above, pre-settlement funding is a cash advance on a future settlement award that results from a pending claim. These funds can be used to the client's discretion. No credit checks or background checks are required.
Because this is a cash advance, and not a loan, there is no repayment schedule. You are not expected to make monthly payments or pay any money upfront. And if you do not receive a settlement, judgement or verdict in your favor, you don't owe us anything.  That's right, if you lose your case, you owe nothing.
How do I Start the Application Process?
Starting the application process is easy. First, visit the www.signalfunds.com to fill out an application. Once the application has been received, our associates will review it, then call your attorney to gather more information. If your case is approved, we will send over the legal funding agreement for you and your attorney to review. Review, sign and return the agreement, and your cash advance will be sent to you directly the same day through Western Union, overnight check, or the next day through a wire transfer.
How Much Does It Cost?
The cost of a cash advance is dependent upon the circumstances of your case. While we can not disclose our prices for competitive reasons, we are happy to discuss them over the phone.
How do I Pay Signal Funding Back?
Once your case settles, repayment will be handled through your attorney. Your attorney pays directly from the funds received through the settlement award. It is not like a loan, where repayment happens in installments. The cash advance will be repaid in one lump sum. If you are unable to win or settle your case, then you owe us nothing in return.
Is This a Loan?
As we stated above, this is not a loan. You only pay back the legal funding firm if you reach a settlement, judgement or verdict in your favor. If you are unable to win your case, you owe us nothing.
If you or someone you know has any further questions about pre-settlement funding, please do not hesitate to contact Signal Funding. We have associates happy to answer any legal funding FAQs that you may have.